Adidas Frankfurt City Series 2020 - Release date: 05/06/2020 from 11pm.
Stockists listed below.
SOFT LEATHER SHOES THAT CONTINUE THE HERITAGE OF ADIDAS CITY SERIES.
Go from Hamburg to Frankfurt in an instant. A round-toe variation of the original '80s Hamburg shoes, the Frankfurt pays tribute to adidas' iconic City Series. A quick strap closure keeps the look simple and easy to wear, anywhere you go.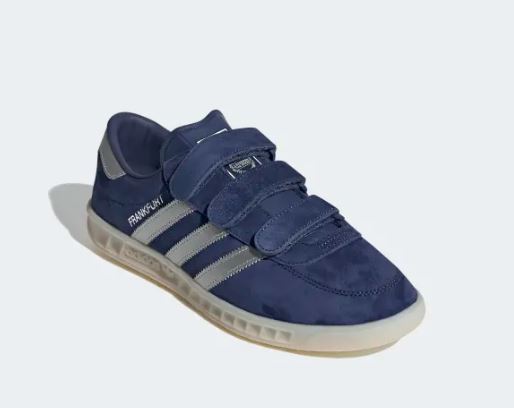 Adidas Frankfurt Trainers
Price: £84.95
Available from tonight at 11pm (5th June 2020)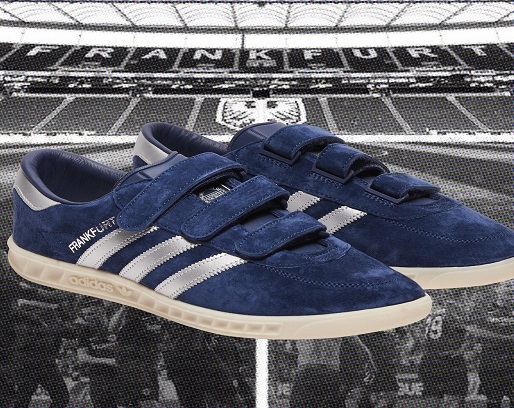 Another stockist selling the Adidas Frankfurt trainers.
SNS are also stocking from 11pm